Create A Clean.
Healthy Environment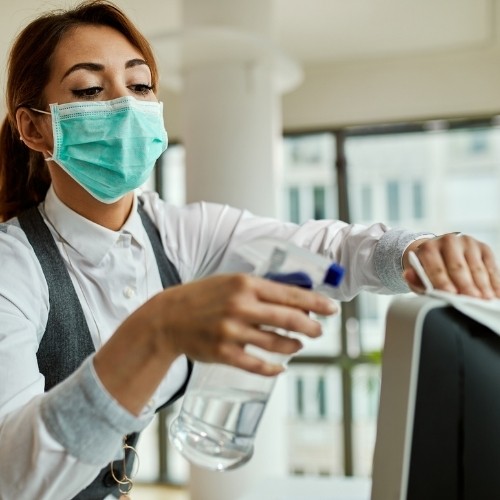 Creating a clean and healthy environment in the homes of our customers is our top priority. With the evolving situation surrounding Coronavirus (COVID-19), we want to reinforce that Happy Clean Atlanta is here for you, your family, and for our community.
We are in a unique position to be a part of the solution as we have in-depth chemical knowledge and experience in the cleaning management of viruses and bacteria. During this outbreak of corona virus, we are offering a 51-point home high touch-point DEEP CLEAN!
**This can be added as an extra to an existing clean or booked alone with a minimum of 3 hours at $50/per hour.**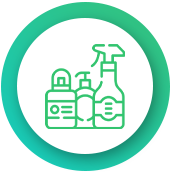 Sanitizing Services
Happy Clean Atlanta has high quality cleaning products that disinfect to protect!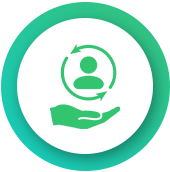 Customer Health
Happy Clean Atlanta cares about your health. We are here to help you protect it with our disinfecting services.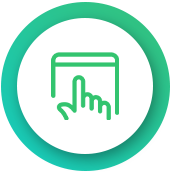 Covid-19 Scheduling
You can access your account through our website 24/7. The Happy Clean App is coming soon!
Our regular protocols exceed the CDC Guidelines. Happy Clean Atlanta has some of the best cross-contamination protocols in the industry, and we are only improving them as COVID-19 spreads:
We use anti-bacterial cleaning solutions, wearing masks, shoe covers, and disposable gloves, professional micro-fiber cloths.
All microfiber cloths and mop pads are sanitized when washed.
We bring fresh micro-fiber cloths to each home.
Once a microfiber cloth or mop pad is put into service, it is contained in a plastic bag and sterilized afterwards.
Our regular protocol is designed to limit any contact to fewer people, and our staff bypasses the office and goes straight to your home; they do not service more than 1 or 2 homes per day.
All staff follows CDC recommendations and is repeatedly briefed on staying at home displaying any symptoms or simply not feeling well.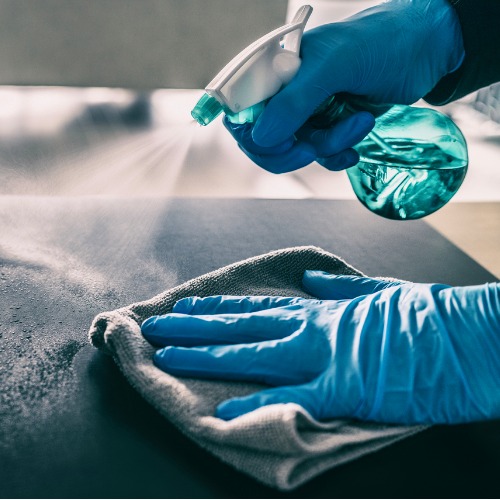 Book Your Cleaning.
Free Quick & Easy.