Our Most Thorough.
Clean Yet.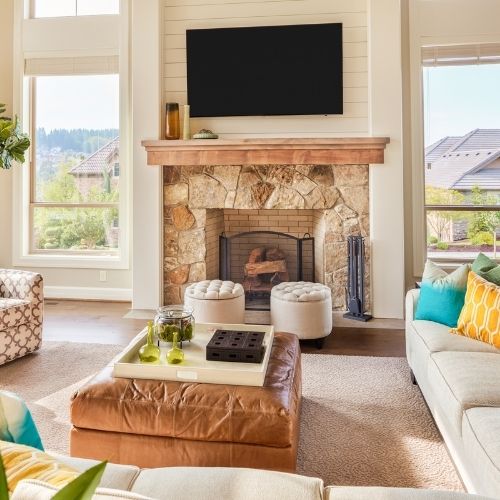 Happy Clean's Deep Cleaning Service
Our first visit is more like a spring cleaning or perhaps a "catch up" cleaning. Before we can begin the routine cleaning of your home/office, there are a variety of first time tasks that require extra time and effort. There is a big difference between "old" dirt and "new" dirt. If we don't get rid of the old dirt, removing new dirt isn't going to make your space sparkle. It's not uncommon for us to spend three or four times longer on a first cleaning that requires a deep clean than it takes us on a regular maintenance visit.
At Happy Clean Atlanta, we're experts in creating clean and healthy spaces at work, in stores, in schools and in homes. We're here for you and would love the opportunity to help you keep your home clean and healthy. We are grateful for the vital role that we fill in, keeping your home clean and healthy.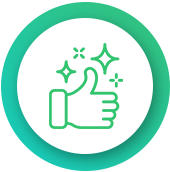 Top-Notch Quality
Happy Clean Services are top-notch, highest-standards quality!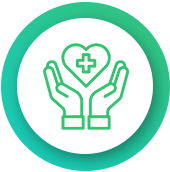 Customer Service
When it comes to customer service, we have GREAT customer service.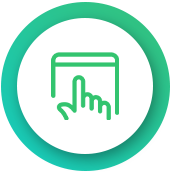 Phone Accessibility
Create an account online and be able to reach us from anywhere/anytime!
Why a deep clean is different
Perhaps no one has vacuumed behind or beneath your couch for a while. Or cleaned windowsills, stove tops, oven hoods, baseboards, doors (which are a prime candidates for long periods of neglect). Kitchen cabinets, countertops and appliances usually require extra attention on our first visit.
Now more than ever is the best time to hire a professional company for your deep deep house cleaning services. Thank you for your trust in Happy Clean Atlanta. If you would like to add additional cleanings, just let us know! We will be happy to make room on our schedule for you. If you have any questions please let us know.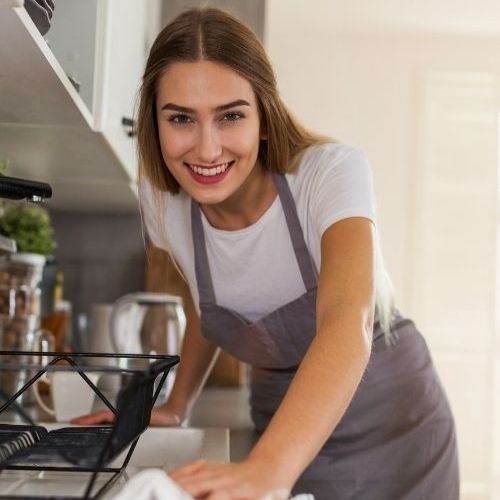 Book Your Cleaning.
Free Quick & Easy.