Move In/Out Cleaning Services
Happy Clean work with many apartment complexes, realtors, and property management companies. They call us for our services when their occupants don't have time to clean. Give us a call and schedule your move out cleaning. We will make your move that much easier!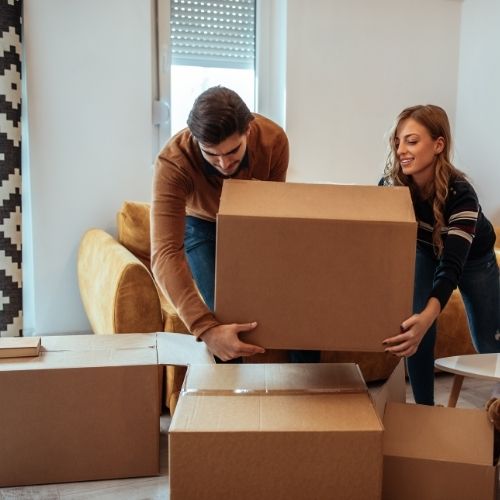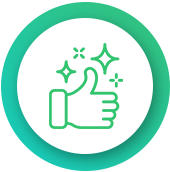 First Class Quality
Happy Clean Atlanta has the highest standards for our services. We stand by our first class quality!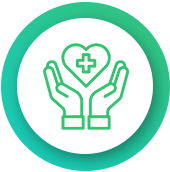 100% Customer Satisfaction 
Happy Clean strives for no less than 100% customer satisfaction.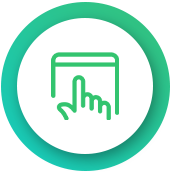 Unlimited Accessibility
All customers have access to our App and can access their accounts from anywhere- anytime!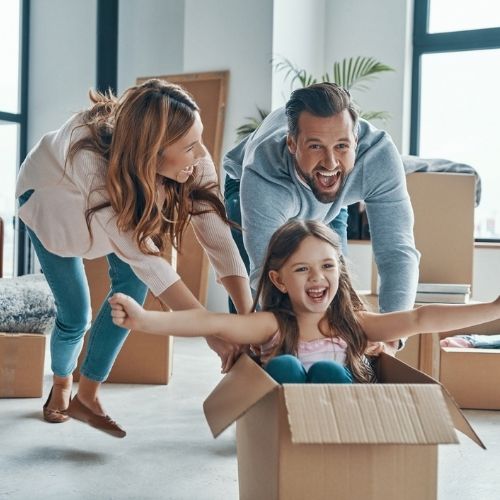 If you are moving into your new home, you will want it beautifully clean before bringing furniture in. We'll make sure all surfaces have been both cleaned and sanitized with our hospital-grade disinfectants. Your kitchen and bathrooms will be sparkling clean and we'll even wipe out the cabinets and drawers so they're ready for you to start putting your things away.
There are many benefits to having your home cleaned before moving in. Save your energy for unpacking and let us help with the cleaning. Call today to schedule your move cleaning.
Book Your Cleaning.
Free Quick & Easy.